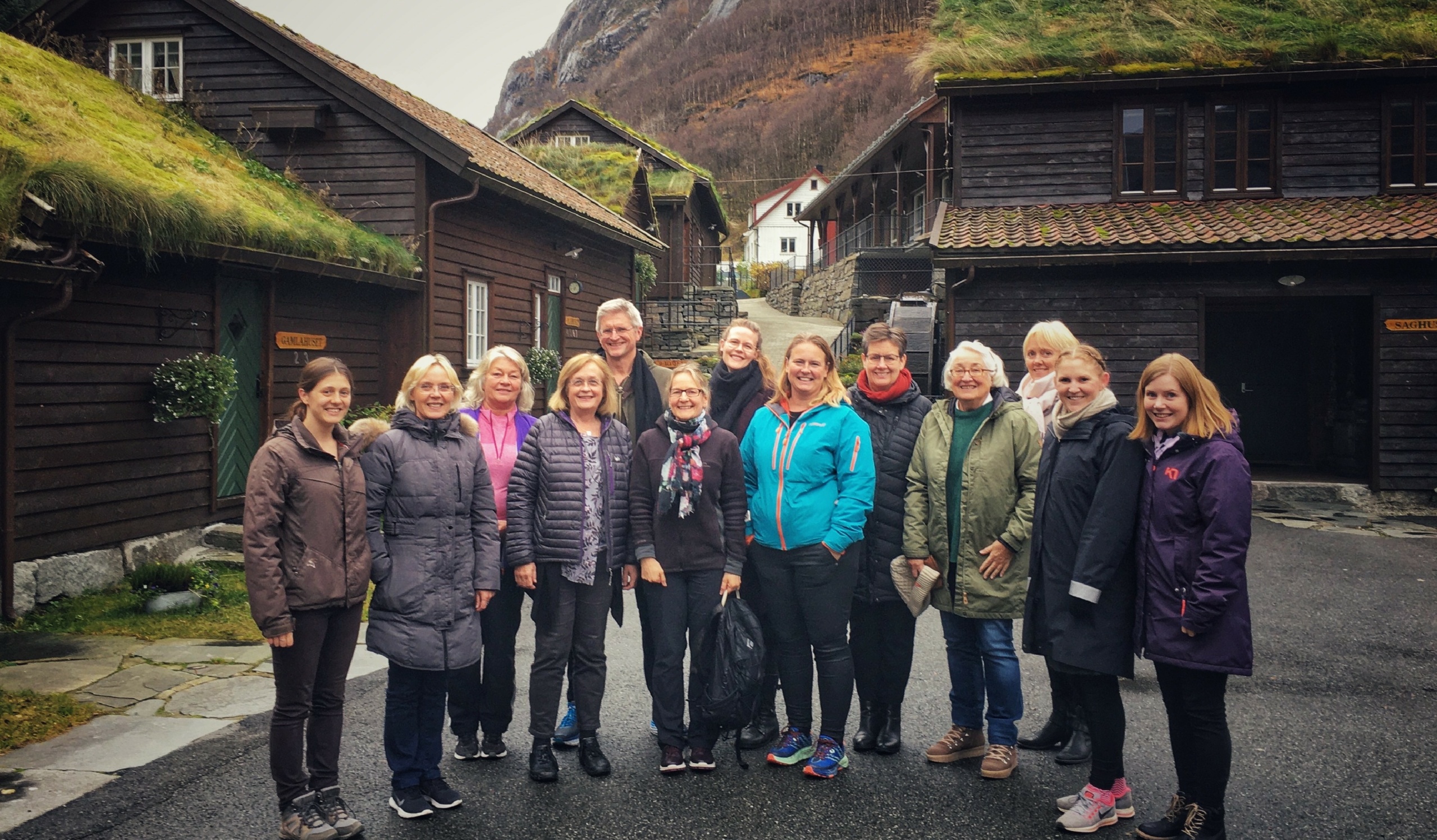 Video reportage from recent meeting in Norway
On October 23rd – 24th, principal investigators from the three participating countries met for a project meeting at Byrkjedalstunet, near Stavanger, in the western part of Norway.
The main goal of the meeting at Byrkjedalstunet was to discuss the content of the SHAPE intervention; the course for the people with dementia, as well as the e-learning programme for carers.
The trial managers also spent some time discussing recruitment and start-up of the trial.
In this video you can learn more about the SHAPE-project from three of the principal investigators.