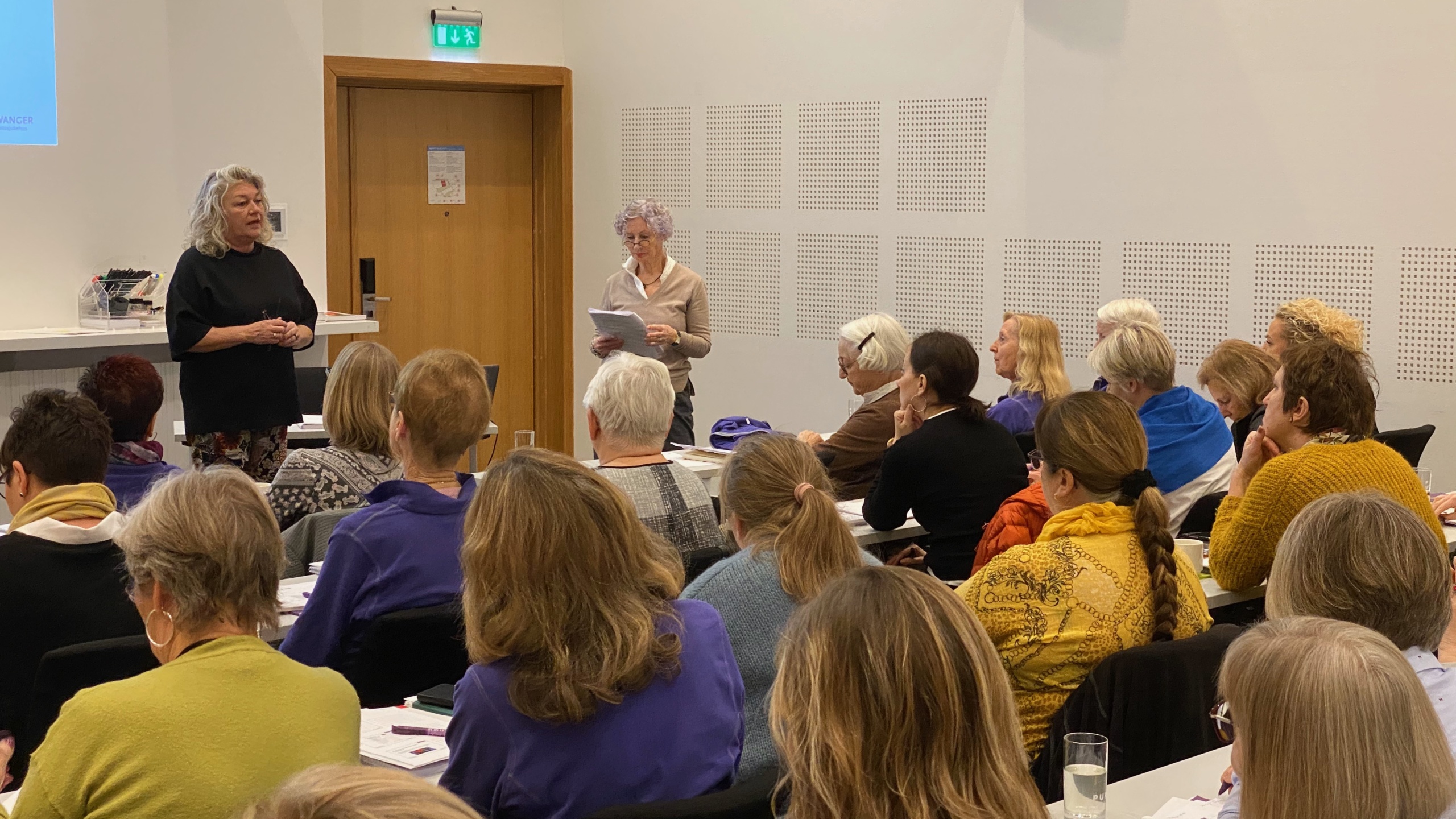 Facilitator training in Norway
Exeter in UK was the first to conduct SHAPE facilitator training in December 2019. The training in Norway was conducted at Gardermoen January 21st– 22nd 2020. Fifteen municipalities were represented, all participants were experienced in working with people with dementia.
Professor Ingelin Testad, the Chief Investigator, provided the training together with Vigdis Vagle who is an experienced facilitator. The training is the same in all the countries that take part in the SHAPE project. The focus is on the facilitator manual, how the SHAPE intervention sessions should be delivered, and activities that can help bond a group. The training was practical and inspiring, and the participants were enthusiastic.